Session Expiration
Your session will expire in {{countBack}} seconds, please select OK to continue your session
DUK 99.05
-1.08(-1.08%)
| | |
| --- | --- |
| Previous Close | $100.13 |
| 52 Week Low | $84.28 |
| 52 Week High | $103.79 |
| Market Cap | $73.43B |
Our Corporate Reports
Take a closer look at our company, our accomplishments and our plans for a smarter, brighter energy future.
Illumination
Explore stories from our company designed to enlighten, inform and inspire.
It's here, time to change our clocks and spring forward this weekend. It's also the perfect time to change out the batteries in your smoke and carbon monoxide detectors. https://t.co/eSNg8Tnrq7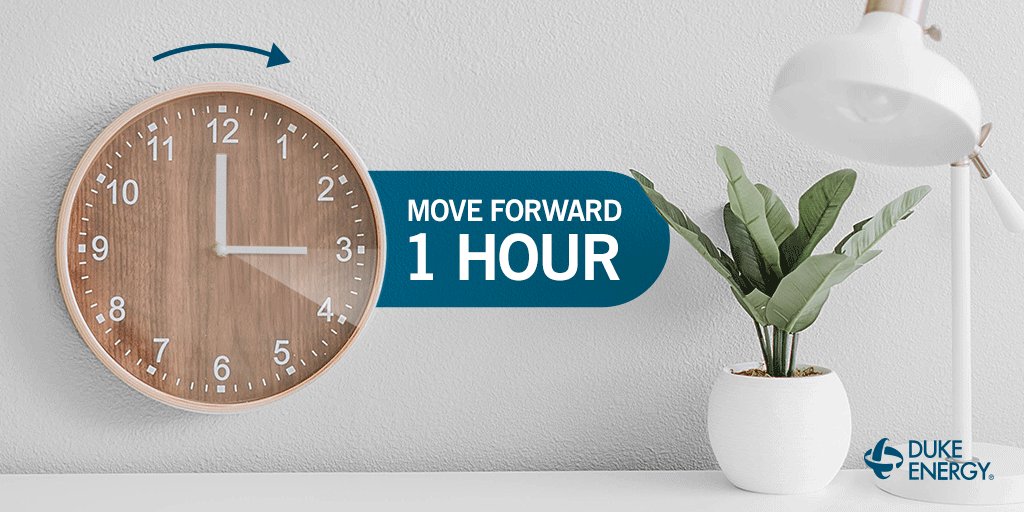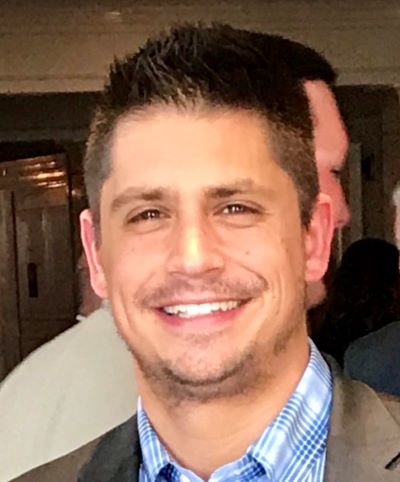 DYK that Robinson Nuclear Plant was the first #nuclear generation facility in the Carolinas? Take a look back as they prepare to celebrate 49 years of operation: https://t.co/PjPvJ0xQ50.